Kathleen Murdock
writer + editor
my world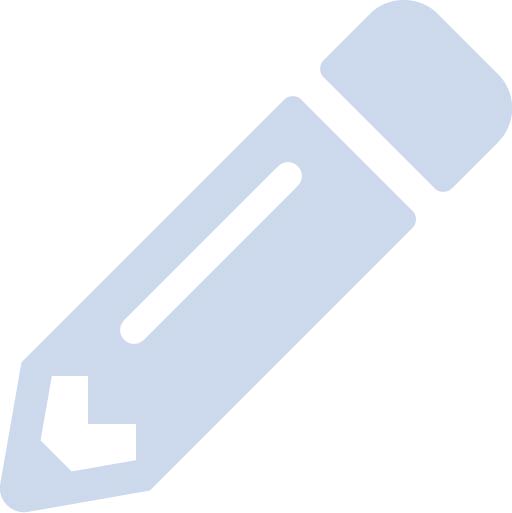 writing
Whether I'm writing a feature story, non-fiction, poetry, ad copy, or online help, I deliver concise, clear, and creative writing.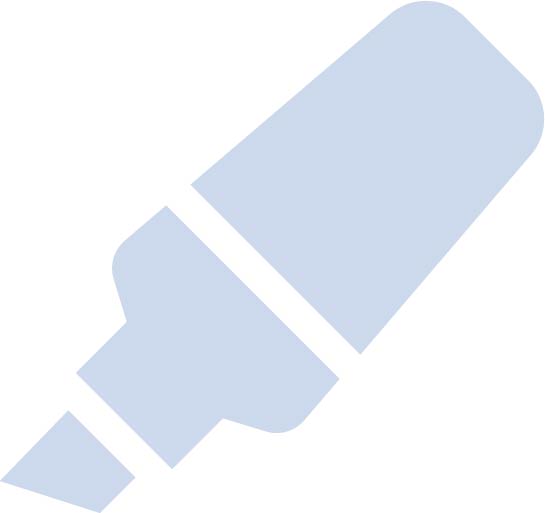 editing
Details are important. Let me plan, coordinate, analyze, revise, and shape stories with copy editing and substantive editing.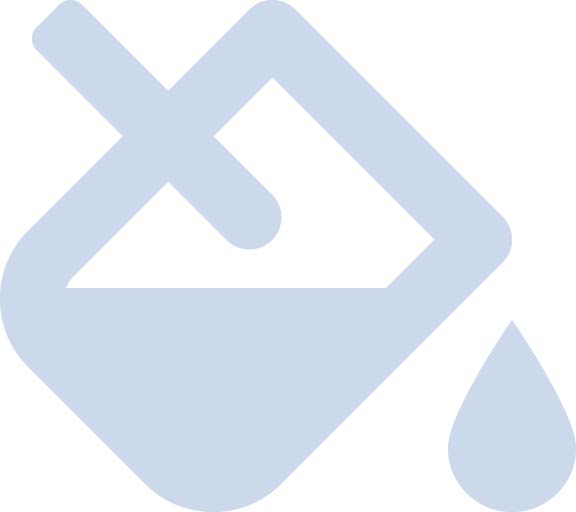 design
I specialize in Adobe InDesign & Illustrator to create branding visuals, manuals, forms, and magazine layouts.
my work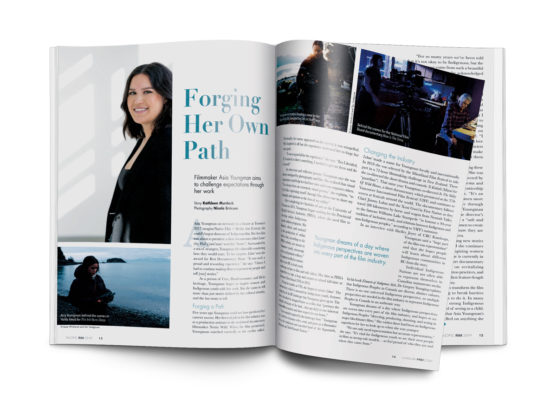 A story on the inspiring filmmaker Asia Youngman written for Pacific Rim Magazine.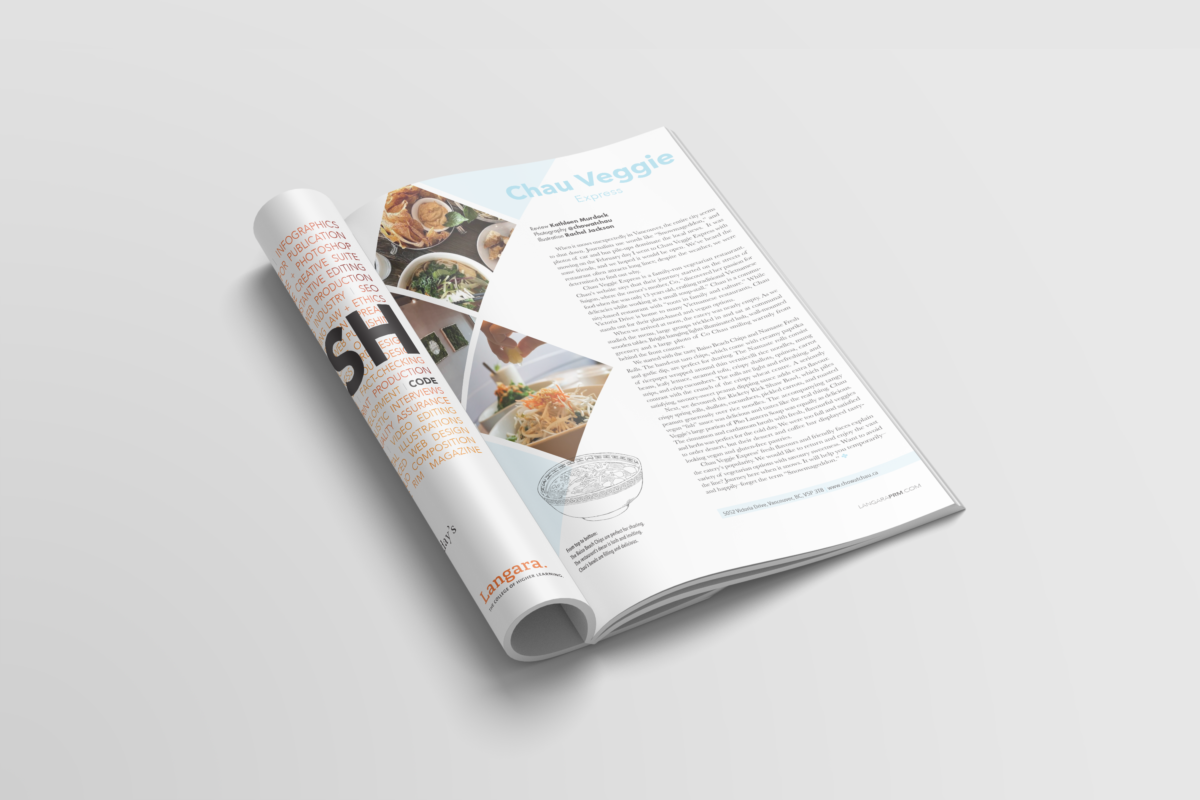 Food review on Chau Veggie Express, a vegetarian restaurant on Victoria Drive, written for Pacific Rim Magazine's food section.