Kathleen Murdock
writer + editor
my world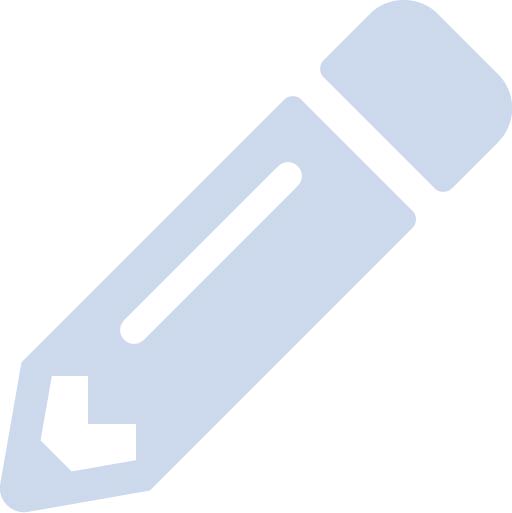 writing
Whether I'm writing a feature story, non-fiction, poetry, or ad copy, I pride myself in my ability to tell a good story.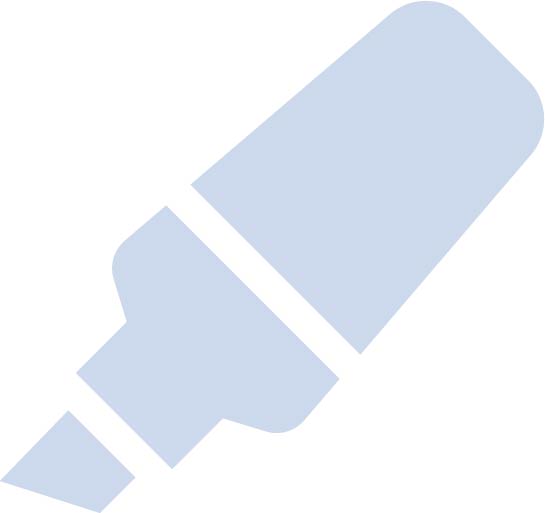 editing
Details are important and I definitely obsess over them. I plan, coordinate, revise, and shape stories via copy editing and substantive editing.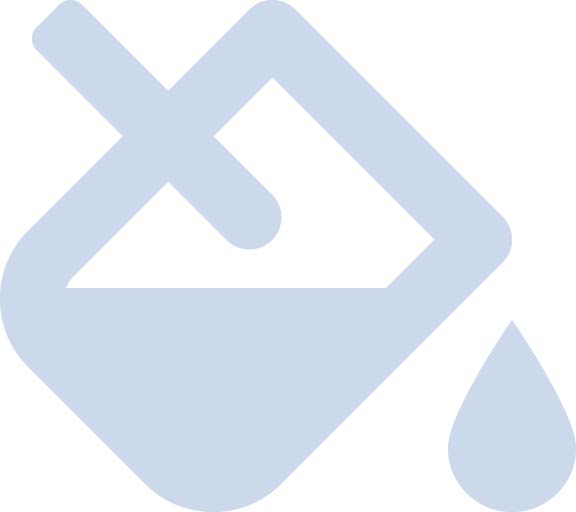 design
In Langara's Publishing program, I gained skills in graphic design. I love to create branding visuals and magazine layouts.
my work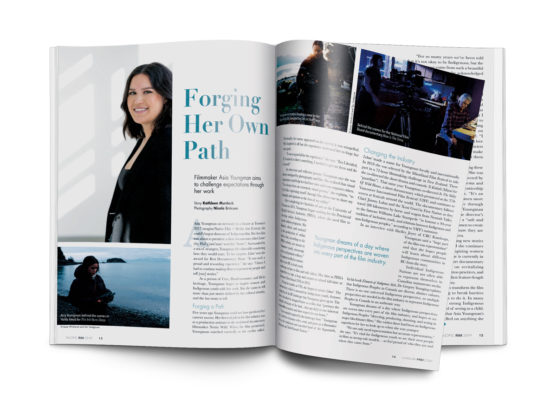 A story on the inspiring filmmaker Asia Youngman written for Pacific Rim Magazine.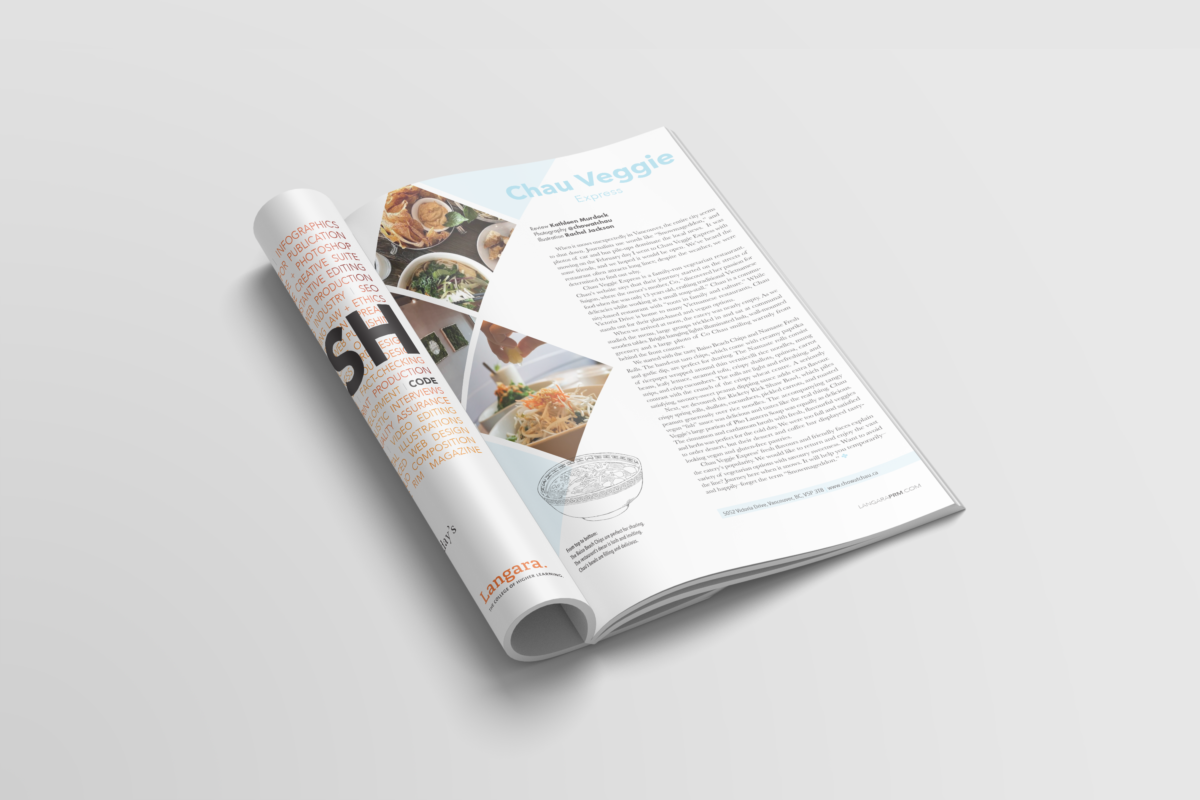 Food review on Chau Veggie Express, a vegetarian restaurant on Victoria Drive, written for Pacific Rim Magazine's food section.