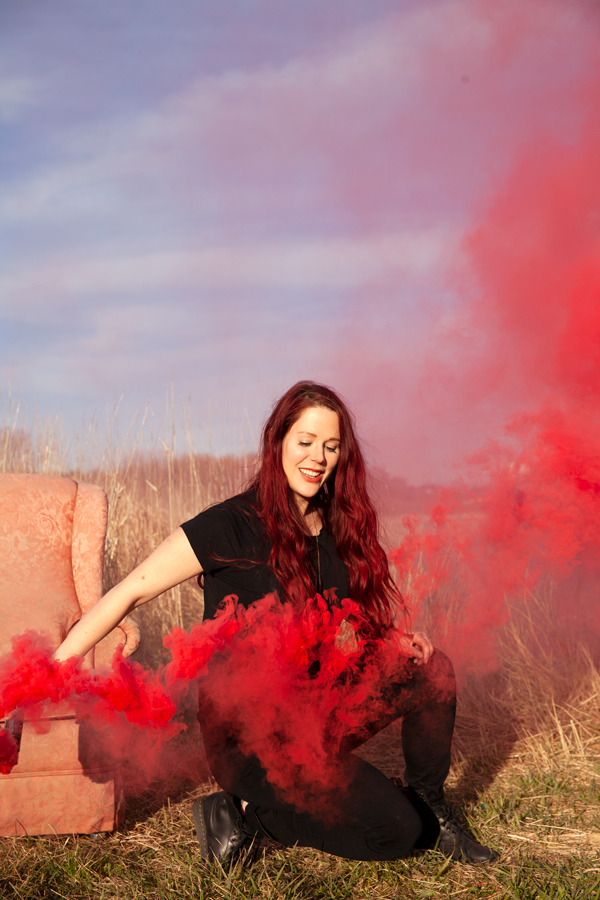 Hi! I'm Kathleen. I am a "word person."
I'm a storyteller, writer, editor, and public speaker.
---
In 2019, I completed my Publishing diploma at Langara College, which strengthened my content creation skills and gave me a solid foundation in the Adobe Creative Suite. During the program, I was an Editorial Assistant for Langara's Alumni & Community Engagement department, as well as Managing Editor/Online Editor for Pacific Rim Magazine.
Since then, I've worked for Geist Magazine and Central 1. I recently moved into the role of Content Specialist at Anxiety Canada where I create content for our website, social media, and other marketing & development collateral. Learn more about Anxiety Canada here and see my LinkedIn here.
---
skills
WRITING:
feature writing, creative, copywriting
EDITING:
stylistic, substantive, copy-editing
RESEARCH:
interviewing, transcribing, fact-checking
MICROSOFT OFFICE:
Microsoft Word, Excel, SharePoint
SOCIAL MEDIA:
Social media strategy, design, and copy; Canva
ADOBE CREATIVE SUITE:
InDesign, Illustrator, Acrobat, Bridge, Photoshop
WORDPRESS:
blogging, website management, basic HTML/CSS
---
Besides writing and publishing, I'm passionate about popcorn, Ru Paul's Drag Race, equality & human rights, and travel. I've travelled all over (Southeast Asia, Australia, Europe, the Caribbean, and America) but love living as a guest on unceded Coast Salish territories. Vancouver is a beautiful place.
I also love a good conversation. Want to have one? Get in touch here.